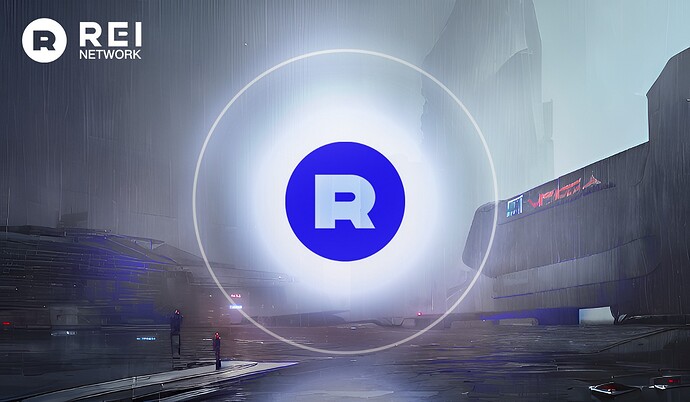 Key points:
4everland x REI Network giveaways winner list was announced
REI Network has formed a partnership with Bit Island
A. Product Development Progress
REI-Network:
EVM virtual machine transaction execution optimization @in progress

Node blocking delay detection @in progress

Node blocking delay optimization @in progress

Node Little Black Room Mechanism @in progress

DB performance optimization & data transaction script @100%
REI-DAO:
My Accounts supports default asset display and hide 0 asset function @100%

The Voting module supports node voting rewards viewing function @100%
GXC-Convert:
Exchanges processed: 717 transactions

Total: 68,309,366.07600 (91.08% of circulation)
B. Operational Progress
Winners List of 4everland x REI Network NFT& $REI Giveaways has been announced: https://bit.ly/3BAJ78d. Congratulations to the winners! Please sent your address(addresses of exchange aren't allowed) to [email protected] before September 15. Stay tuned, more to come!
C. Ecosystem
REI Network and Bit Island have reached an in-depth partnership on web3 social network interactions and development. Bit Island is a web3-native social platform, building a social infrastructure. Together we will construct a bridge to web3 island!
Boom and REI Network has formed stragetic partnership. BOOM & REI are going to hold various events, together bringing more benefits to the community. Boom is a social network connecting Web2 and Web3 SocialFi. REI Network aims to achieve a lightweight and no-fee blockchain framework. BUIDLing with Boom!