Progress Report Nov 29-Dec 6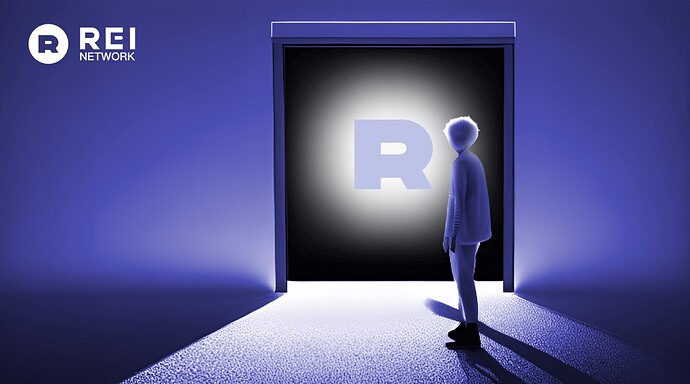 Key points:
Recap: AMA with Dani, the COO of REI Network about The Hard Fork of REI Network — Better PoS
REI DAO Proposal

#5

— "Better POS" Hard Fork: Greatly Improved EVM Performance and Optimized On-chain Mechanism was passed
A. Product Development Progress
REI-CORE
REI2.0.0 (Better POS) version released @100%

All nodes need to complete the upgrade before the block height 9629061 (before 2022–12–30 10:00:00 UTC)
REI-SCAN
UI was upgraded, code security improvement, testnet has been upgraded, mainnet data migration @100%

Compatibility testing and code revamp after recent merge @100%
REI-DAO
Added address tag display to REI Holder list @100%

Added ERC-721 assets and detailed pages to the Assets module @100%
B. Operational Progress
Join the REI Network Community
REI Network is an EVM-compatible public blockchain. As an Ethereum para chain, it owns the features of lightweight, free and dev-friendly. REI Network is to effectively solve the current high-cost and low-efficiency problems of public chains. Therefore, GXChain can achieve free, low-cost development, and rapid migration of applications, and can be shared and symbiotic with the EVM ecosystem, also supporting the development of Defi, GameFi, and NFT.