Progress Report Dec 20-Dec 27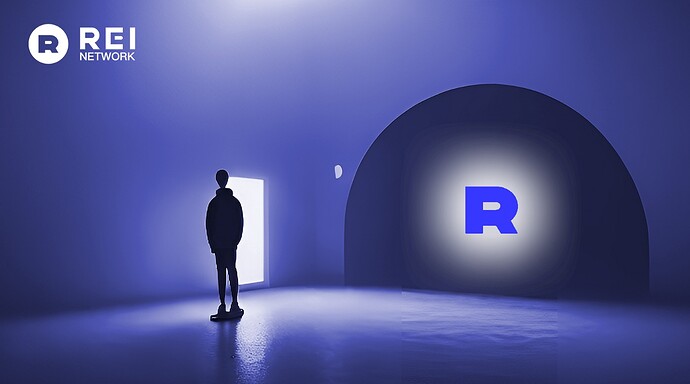 Key points:
REl Network Christmas Giveaway is running
Strategic partnership with FaTPay, Open Gate, and ETX Infinity
A. Product Development Progress
REI-CORE
EVM C++ Binding version supports snapshot synchronization @in progress

System contract call performance optimization @in progress
REI-SCAN
Supports Address Tag

@100

%
REI-DAO
Add Jail History module @100%

Slash Record API @100%

Slash Record showcase @in progress
B. Operational Progress
REl Network Christmas Giveaway! Event 1: Invite friends to the REI community to receive Christmas gifts! Check details: [이벤트]REI Network 커뮤니티 크리스마스 선물 이벤트 : 네이버 블로그. Event 2: Follow @REl_korea & Comment, 1,000 $REl will be given by random drawing! Comment example: Merry Christmas~ /Fighting Ray.
C. Ecosystem
REI Network is thrilled to announce the strategic partnership with ETX Infinity. ETX Infinity is a platform used in sports, Virtual Reality, business, and entertainment. creates a multi-element sports blockchain ecosystem. Stay tuned.
REI Network is thrilled to announce the partnership with Open Gate! Open Gate is a Web3 enterprise focusing on NFT research and development.
Glad to announce REI Network's strategic partnership with FaTPay! FaTPay provides on-ramp service for Web3 builders. Integrate with FaTPay and let your users buy and sell Crypto without ever leaving your product. Stay tuned for our cooperation.
Join the REI Network Community
REI Network is an EVM-compatible public blockchain. As an Ethereum para chain, it owns the features of lightweight, free and dev-friendly. REI Network is to effectively solve the current high-cost and low-efficiency problems of public chains. Therefore, GXChain can achieve free, low-cost development, and rapid migration of applications, and can be shared and symbiotic with the EVM ecosystem, also supporting the development of Defi, GameFi, and NFT.