Progress Report Jan 3-Jan 10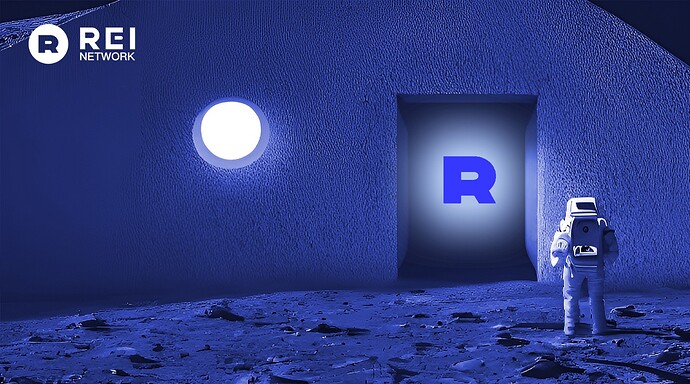 Key points:
Mises Browser includes REI Network ecosystem and recommends it in key areas
Strategic partnership with Unimeta and YeehaGames
A. Product Development Progress
REI-CORE
EVM C++ Binding version supports snapshot synchronization @testing

System contract call performance optimization @in progress

Research on the introduction of BLS mechanism @in progress
REI-SCAN
Added MyAccount module to support management of Watch list, Address Tag, Custom ABI, Transaction Tag and Public Tag
REI-DAO
Jail module optimization, Evidence bullet box was added
B. Operational Progress
REI Network and Mises Browser have built a formal partnership, The two parties will jointly promote the construction of the Web3 infrastructure in terms of technology, brand and application to create a better Web3 experience and services for users. Mises Browser includes REI Network ecosystem and recommends it in key areas, allowing users to access REI Network ecosystem more quickly on mobile.
Winners of the OpenGate x REI Network Giveaway has been announced:

@tom54355

,

@vaniLLasky181

,

@RyukXgod

_,

@Tompowey

,

@crypt_ayo33

. Congratulations! Please open the ticket on OpenGate Discord: OpenGate.
C. Ecosystem
Delighted to announce REI Network's new partnership with Unimeta! Unimeta is a Web3 promotion connector, a bridge linking the project party and Kol. Let's buidL together! Read more: https://unimeta.com/#/demandDetail?id=1610449066764341251.
We are so excited to announce REI Network's partnership with YeehaGames. Yeeha Games is a leading Web3 game platform and community. We look forward to advancing the future of Web3 gaming together!